The Competition –
A Creative Launch!
Win some great prizes for you, your pupils and your School, design the All SySTEMs Go Logo. We are looking for creative, imaginative designs inspired about Space, Wales, LEGO, Science/Technology. You can work by yourself, with a friend or as a group.
The only thing we ask is that the logo must contain the project name 'All SySTEMs Go'
Need some inspiration? Read about how the Principia logo was designed and chosen with Tim Peake, have a look at some Space agency logo's, and get full details about the All SySTEMs Go Project.
Shoot for the moon, even if you miss it you will land among the stars.
What is the All Sy
STEM

s Go Project?
Our goal is to provide opportunities to young people at Key Stage 2 & 3 using our LEGO Education robotic kits and coding to encourage pupils in key stage 2 and 3 to learn about the Space sector and for everyone to find out about local opportunities in their communities throughout Wales. The All SySTEMs Go Project is being run by G2G Communities CIC in partnership with the Welsh Government and the National Science Academy (NSA).
The Prize –
Space Fascinates Me!
The winner will receive a whole day of Space LEGO Education for up to 30 pupils at their School, you can decide if it takes place in your School or at our LEGO Education Innovation Studio in Rhyl
Your School will be able to take part in the North Wales interschool 'All SySTEMs Go' competition in 2018
Two members of staff at your School will have the opportunity to come to learn about LEGO Robotics and Coding, on one of our two staff development days at our LEGO Education Innovation Studio in Rhyl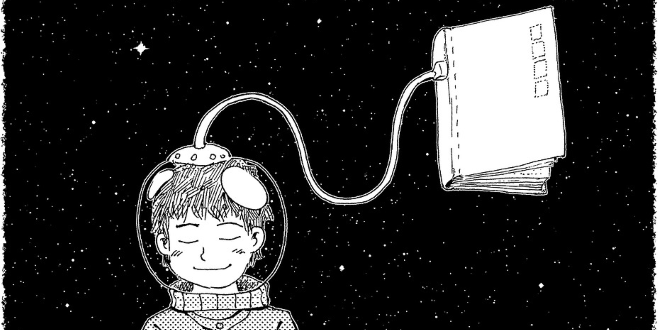 Entry, Terms & Conditions
The Logo MUST contain the project name 'All SySTEMs Go'
Eligible Schools

must be

 within Anglesey, Conwy, Denbighshire, Flintshire, Gwynedd and Wrexham
The competition is open to School children aged 7-14 (key stage 2 and 3) and closes at 5pm on Friday the 13th May
You can e-mail your entry to (blastoff@g2gcommunities.org) or mail your entry to us at – G2G Communities CIC, Bee & Station Business Centre, Bodfor Street, Rhyl, Denbighshire, LL18 1AT
Please include all of the following information in your e-mail or mail:

Your name(s)
School
Age & Date of birth
Address
Teacher, parent, guardian or person to contact
Contact number of parent, guardian or school