Conwy Family Life. Bywyd Teuluol Conwy.
Half Term Lego workshops
Do your children love LEGO®? Then take advantage of the free 'Half term workshops' in and around Conwy. The sessions are being supported by Conwy Borough County Council and funded by Welsh Government.

Places are limited so you will need to book before the day (Your Family Worker can help with this).

All sessions are suitable for 4- to 15-year-olds.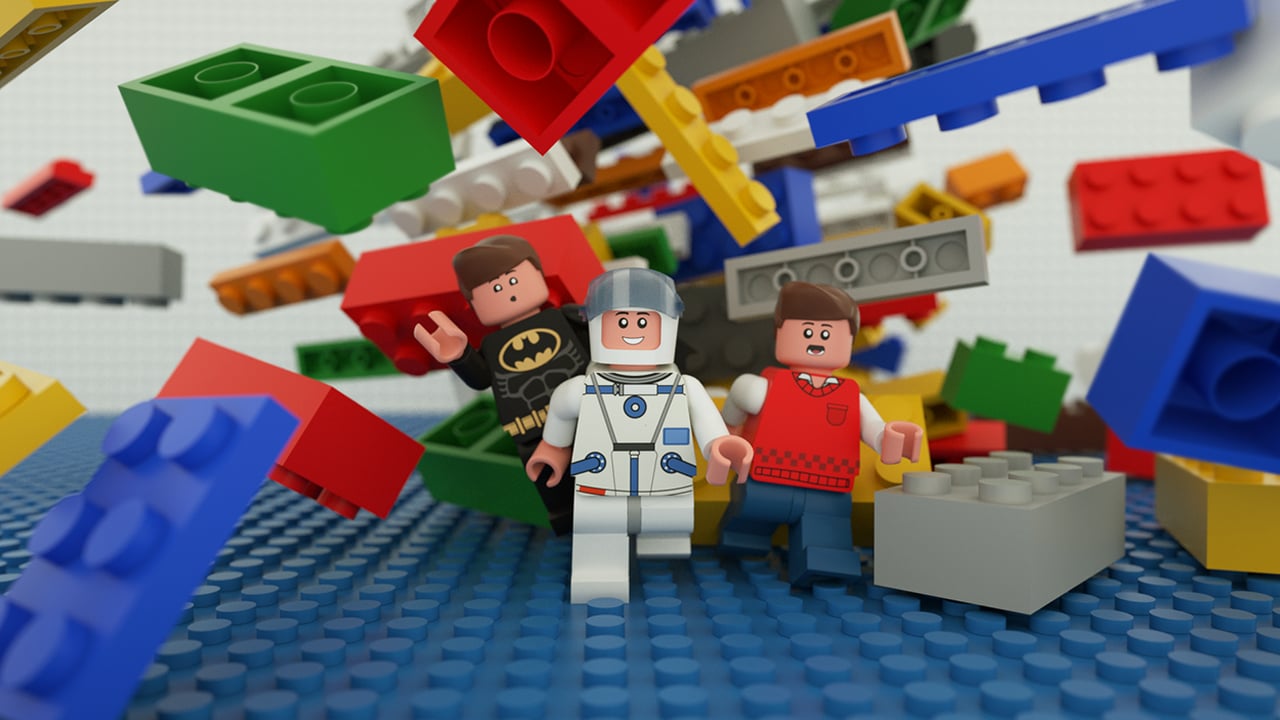 LEGO Free Build: Fun activities based on free play LEGO building.

LEGO Animation: If you have time turn your creation into a short, animated movie using iPads and LEGO animation software.

Places are limited and advanced booking is essential. No bookings will be taken on the day.

Gweithdai Lego Hanner Tymor
Ydy'ch plant yn caru LEGO®? Yna yr hanner tymor yma manteisiwch ar y sesiynau LEGO® rhad ac am ddim yng Nghonwy. Mae'r sesiynau'n cael eu cefnogi gan Gyngor Bwrdeistref Sirol Conwy a'u hariannu gan Lywodraeth Cymru.

Mae lleoedd yn gyfyngedig ac mae angen archebu lle ymlaen llaw (gall eich gweithiwr teulu helpu gyda hyn). Mae croeso i rieni aros.

Mae'r sesiynau yn addas ar gyfer plant 4–15 oed.


Adeiladu LEGO: Gweithgareddau hwyl yn seiliedig ar adeiladu LEGO.

Animeiddio LEGO: Os oes gennych amser trowch eich creadigaeth yn ffilm fer, wedi'i hanimeiddio gan ddefnyddio iPads a meddalwedd animeiddio LEGO.

Mae lleoedd yn gyfyngedig ac mae archebu lle yn hanfodol. Ni chymerir unrhyw archebion ar y diwrnod.

• Monday 31 October 2022 – Eryl Wen, Llandudno, LL30 2TX
• Tuesday 1 November 2022 – Canolfan Dinorben, Abergele, LL22 7HT
• Wednesday 2 November 2022 – Llanrwst Family Centre, LL26 0LS
• Thursday 3 November 2022 – Town Hall Llanfairfechan, Ll330AB
• Friday 4 November 2022 – Canolfan Ffordd Douglas, Colwyn Bay, LL29 7PE
Canolfan Dinorben, Abergele, LL22 7HT